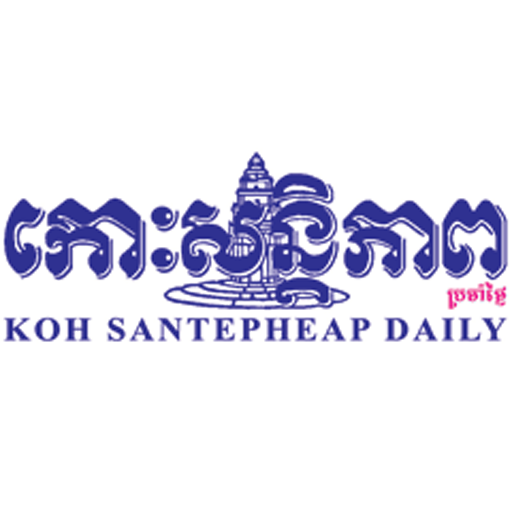 CamMob is glad to announce that Koh Santepheap Daily has been approved by Apple and is available for free download from now on.

This application will give you Cambodia's latest top stories, business news, sport news and plenty of useful information such as services, tourism and cultural news in Khmer language. You can also listen to live Radio of Kohsantepheap directly from this application. Moreover, all these information can be easily shared among your friends via Twitter, Facebook and e-mail within the application itself. All latest articles are loaded and stored locally in the device so users can read news in offline mode without Internet connection.
Kohsantepheap Daily is one of the leading newspapers in Cambodia edited by KSPG group. This application is developed in partnership with CamMob.
Features:
Prize: Free

Category: News
Released: Dec 08, 2011
Version: 1.0
Size: 1.6 MB
Language: English
Requirements: Compatible with iPhone, iPod touch, and iPad. Requires iOS 4.0 or later.
Screenshots: