Networks have started capping data as they run out of capacity – but their policies are far from transparent for consumers.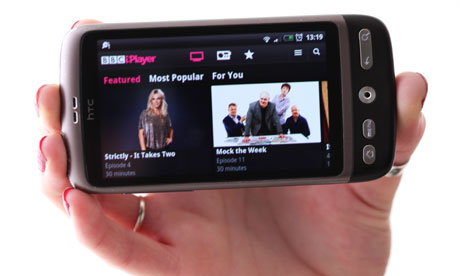 Demand for mobile web apps such as the BBC iPlayer is driving networks to withdraw their "unlimited" data deals. Photograph: Michael Whitaker
In recent times, the term "unlimited" has joined "free" in the lexicon of most discredited marketing words.
As anyone trying to download a large file during the online evening rush hour will know, unlimited broadband access means anything but. As the traffic increases, connection speeds are deliberately throttled.